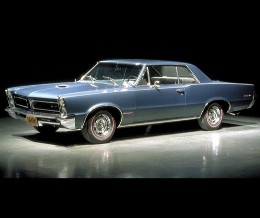 Experience is the key
At Upton Foreign Motors we have over 20 years experience helping people with most any motor vehicle service problem. If you need it, chances are, we can handle it.
Engines
Brakes
Electrical problems
Tune-ups
General service
We are fully experienced and fully staffed to satisfy every aspect of your needs, requirements and expectations.
Among other top brands and collectible cars, we specialize in Mercedes, Audi and Jaguar.